In response to your Monday editorial about U.S. Postal Service workers who took unpaid leave to campaign for Hillary Clinton:
You can get a good fix on how bad Donald Trump is doing by monitoring the Review-Journal editorial section. On Monday, the hand wringing occurred around the fact that 97 postal workers took unpaid time off to campaign for Hillary Clinton. A few observations are in order: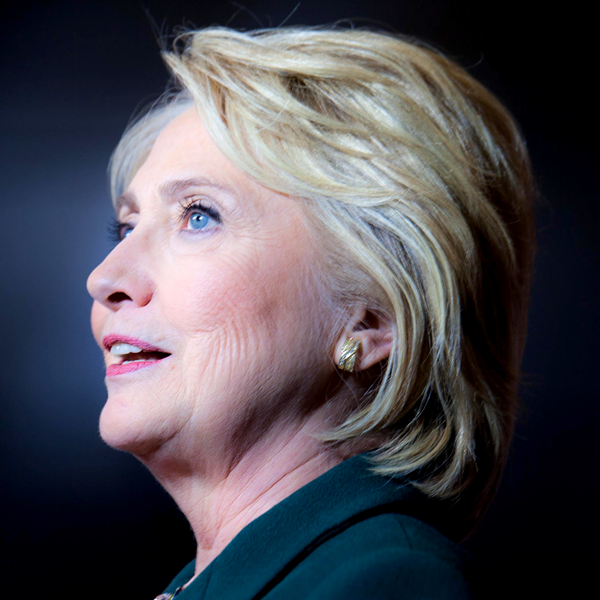 So what? Hillary Clinton lost the election and Republicans won the jackpot with majorities in all three branches of the federal government. Stop worrying about Hillary Clinton and focus on governing.
So what? Ninety-seven postal employees took unpaid leave out of a workforce of 434,000. That amounts to 0.02 percent of that cohort. Really? This is the most important thing going on in this country to focus time on in an editorial?