1/5/18 NORWICH, CT (WFSB) – Police are investigating a hit-and-run crash in Norwich on Friday morning.
A United States Postal Worker was delivering mail when he was struck by a motor vehicle near the intersection of Washington Street and Chelsea Court around 11 a.m., according to police. Police said the vehicle was heading southbound toward Washington Square and left the scene after the crash.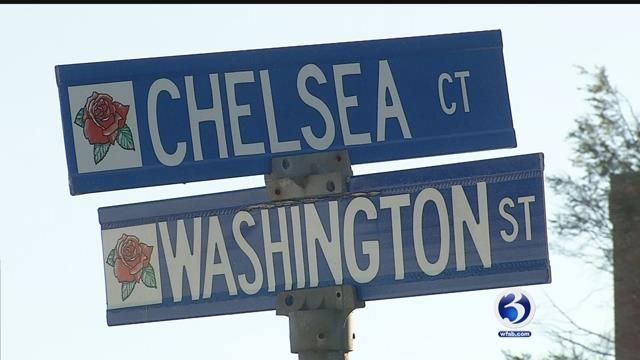 U.S. Postal Worker Scott Frinke suffered a "serious leg injury," police said. Police added that his are non-life-threatening.
Police said the fleeing vehicle sustained "damage to the right, front bumper/quarter panel." Channel has learned Frinke was near his vehicle when he was hit. The postal vehicle also had some damage too.
Police are searching for driver after hit-and-run crash in Norwich