"I thought about committing suicide because it had gotten that bad," she said.
ST. LOUIS – A St. Louis mail carrier claims she was bullied on the job for months. Now, she's on a leave of absence as USPS investigates the allegations.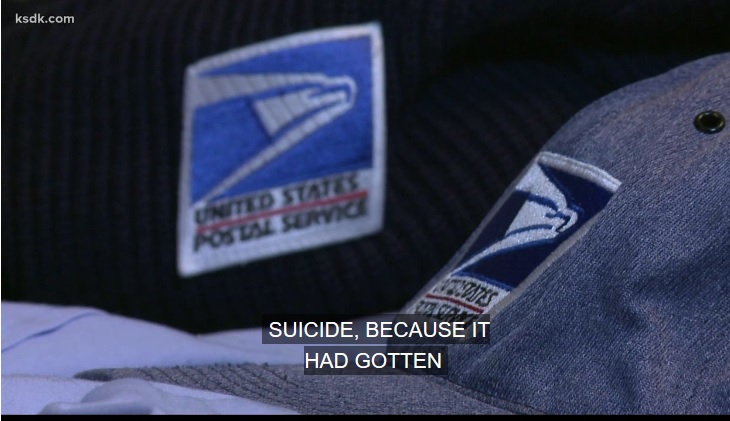 She claims her supervisor called her a poor, sorry mail carrier and took away the task she loves doing the most.
"She deemed me unable to deliver mail," the woman said. "We are the carriers. We need that same respect while we're out there, just as well as we need that same respect while we're in the office."
Adding to the emotional pain, a fellow carrier constantly pestered her, she said.
"He's also a shop steward," she said. "Sometimes, he would come up to my case and start barking like a dog."
It got physical, she said, when her supervisor threw a key at her stomach. It was a master key used to open blue mailboxes and buildings.