Shipping Giant Repeatedly Failed to Provide Needed Accommodations to Deaf and Hard-of-Hearing Package Handlers and Applicants, Federal Agency Charges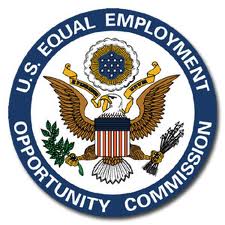 (October 10, 2014) BALTIMORE – Shipping giant FedEx Ground Package System, Inc., (FedEx Ground) violated federal law nationwide by discriminating against a large class of deaf and hard-of-hearing package handlers and job applicants for years, the U.S. Equal Employment Opportunity Commission (EEOC) charged in a lawsuit it announced today.
The EEOC says that FedEx Ground failed to provide needed accommodations such as American Sign Language (ASL) interpretation and closed-captioned training videos during the mandatory initial tour of the facilities and new-hire orientation for deaf and hard-of-hearing applicants. The shipping company also failed to provide such accommodations during staff, performance, and safety meetings. Package handlers physically load and unload packages from delivery vehicles, place and reposition packages in FedEx Ground's conveyor systems, and scan, sort and route packages.
The EEOC charges that, in addition to failing to provide communications-based accommodations for mandatory meetings, FedEx Ground refused to provide needed equipment substitutions and modifications for deaf and hard-of-hearing package handlers, such as providing scanners that vibrate instead of beep and installing flashing safety lights on moving equipment.  Continue reading 'EEOC sues FedEx for discrimination against deaf and hard-of-hearing' »