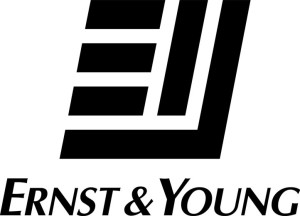 USPS awarded a contract to Ernst & Young to continue existing services as the external auditor for its financial statements, cost and revenue analysis statements.
The contract is for a two-year base with five priced one-year options at an estimated value, if all options are exercised, of $83,000,000.
Audit testing for reports are required to
determine if information contained in reports are accurate and

if the methodologies are consistent with Generally Accepted Accounting Principles (GAAP).

 
In addition, all  audits are to be conducted in accordance with Generally Accepted Government Audit Standards (GAGAS) and Generally Accepted Audit Standards (GAAS). These services are critical to the USPS quarterly/annual financial reporting (10K, 10Q). 
Currently, Ernst and Young (EY) is the Certified Public Accounting Firm (CPA) authorized by the  USPS Board of Governors .