3/25/17 MECKLENBURG COUNTY, N.C. – State troopers said a drunk driver caused a wreck that killed a mailman overnight on Interstate 85 in west Charlotte.
Police said that around 5 a.m. the drunk driver stopped in the middle of the interstate, near Sam Wilson Road.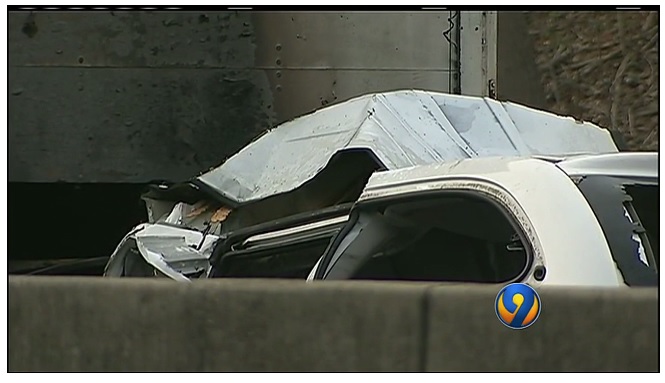 A tractor-trailer skidded to a stop to avoid hitting that car and that's when troopers said the mailman, identified as 60-year-old Calvin Hazel Jr., rear-ended the truck.
Hazel died at the scene.
Hazel was driving a U.S. Postal Service vehicle and delivering mail when he died.
More: Troopers: Drunk driver caused crash that killed postal worker on I-85 | WSOC-TV