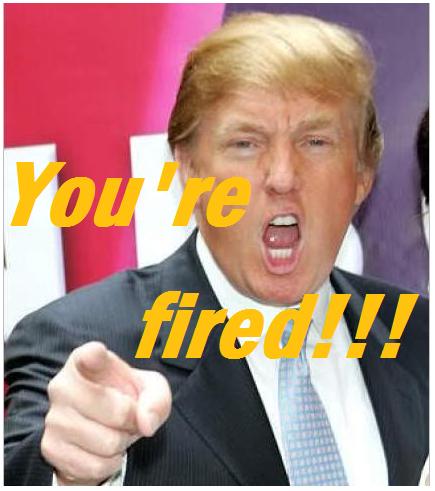 Donald Trump has pulled off a major upset over Hillary Clinton to become president-elect. So the question becomes how will his presidency affect Postal and Federal workers? Let's hear your  thoughts.
Trump has promised to institute a governmentwide hiring freeze on his first day in office and to change civil service laws to ease the firing of disloyal workers. Last month, just 65 percent of federal employees said they were committed to staying in their jobs if Trump were elected.
Trump surrogate and potential Cabinet appointee Newt Gingrich said he expects a battle between the new administration and federal employee unions similar to the one seen in Wisconsin after Republican Gov. Scott Walker pushed to strip government labor groups of their collective bargaining rights.
Vice President-Elect Mike Pence has historically supported limiting the size of the federal workforce and moving government employees to a pay-for-performance system.