United Parcel Service Inc. reported 10% growth in quarterly income, helped by efforts to boost efficiency and lessen its costs delivering online orders to U.S. homes.
Residential deliveries, up more than 6% in the quarter, are inherently more costly than shipments to businesses because the packages tend to require more driving and time. UPS has invested in software to improve delivery routes, added package pickup locations to pool deliveries, and is doing more so-called last-mile deliveries instead of paying the U.S. Postal Service for that service.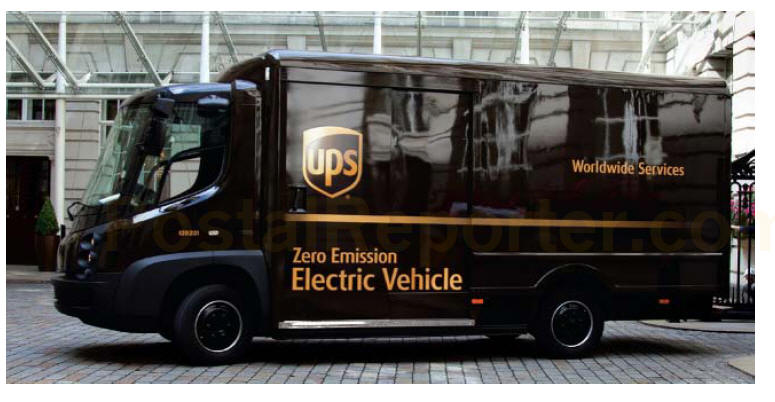 The company said it expects its momentum to continue, and it backed its full-year guidance. But it also said a decision by the U.S. Treasury Department regarding pension cuts may trigger a charge of up to $3.8 billion this year that would push earnings to the lower end of its forecast range.
For the quarter ended March 31, revenue rose 3.2% to $14.42 billion. UPS earned $1.13 billion for the period, up from $1.03 billion.