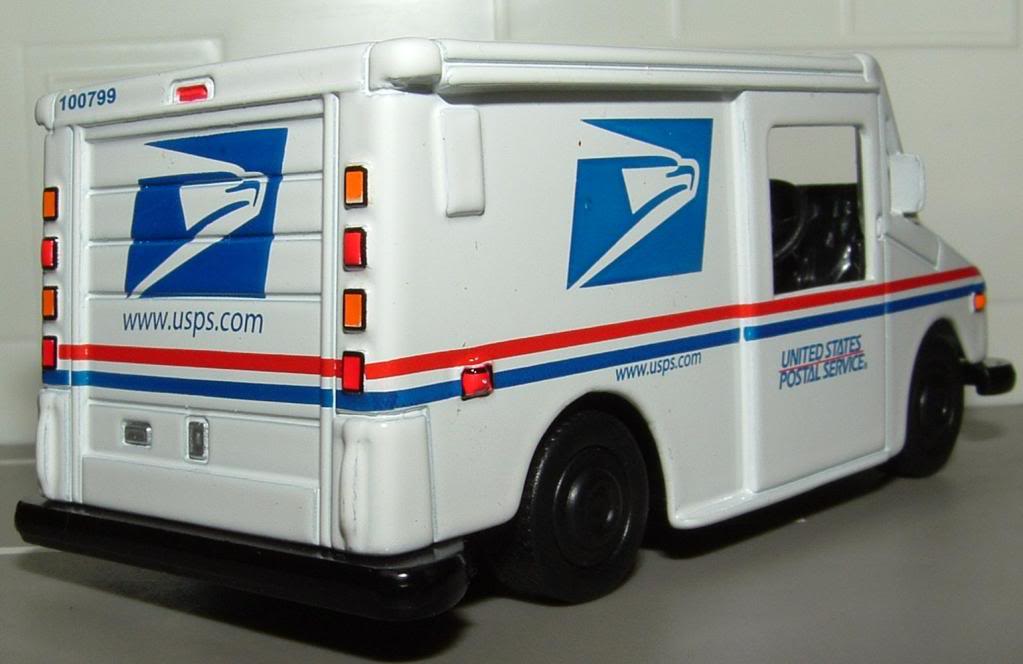 Replacing USPS fleet could reach $10 billion over the next few years.
August 28, 2015 – The United States Postal Service has awarded contract for Extended Capacity Delivery Vehicles. This award is separate from the pending  USPS Next Generation Delivery Vehicle (NGDV) and the award for USPS Intermediate Walk-In Body Delivery Truck.
This contract covers at least 9,000 new, commercially available Class II, two-wheel drive carrier route vehicles, having 907 kg (2000 pounds) cargo + passenger minimum capacity. The vehicles covered by this specification fall under the classification of carrier route vehicles.

Top 20 mail facility deployment sites out of 265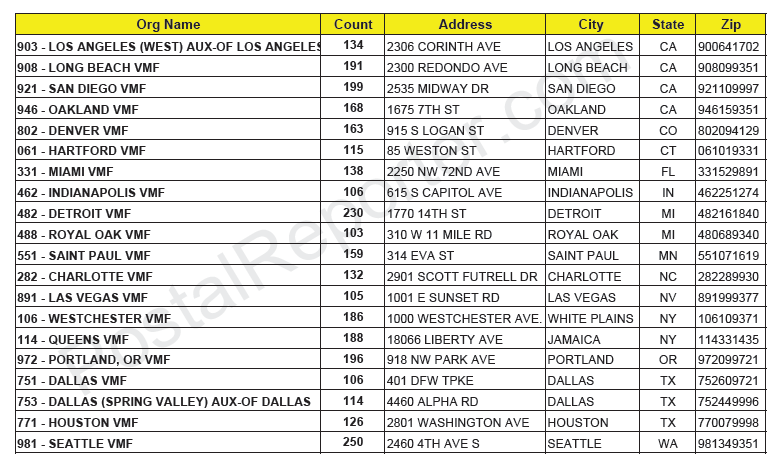 USPS plans on spending over $6 Billion for the Next Generation Delivery Vehicles. But USPS has been purchasing other vehicles, transportation services,  tires, and other items associated with vehicles over the past two years. In short, the USPS cost for replacing its entire fleet could possibly reach between $8-10 Billion by 2018.  With the proposed cost of the Next Generation Delivery Vehicle (NGDV) along with recent purchases that figure has already reached over $7 billion. Below are some of the USPS contract awards covering transportation services and vehicles over the last two years.