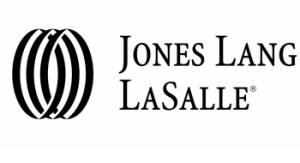 January 16, 2015 – USPS awards contract for maintenance management worth up to $450 million
The United States Postal Service awards contract for nationwide Facilities Services.
The contract was awarded to Jones Lang LaSalle Americas (JLL), located in Chicago, IL. The initial contract is for a two (2)-year base period and up to four (4) – two (2) year renewal option periods.
The initial contract is estimated at $45,000,000 per year for the base, two (2) year period and may have up to four (4)-two (2) year option periods that could extend the contract maximum to ten (10) years.
The Facilities Services Supplier will provide management for equipment and building maintenance throughout the United States. Under this contract, the supplier will execute contracts for|
snow & ice removal
 landscaping services
pest control services
custodial services
preventative equipment maintenance and
minor repairs for all facility (building related) equipment and other like services.
The scale of the work performed will range from $100 and $50,000.
In 2012, USPS awarded Jones Lang LaSalle a Supplier Innovation Award.  Jones  provided integrated facility services management at four USPS sites. Jones also represented USPS in real estate transactions.