PHOENIX (KSAZ) – During tax season, many people use the U.S. Postal Service and sensitive information could be at risk.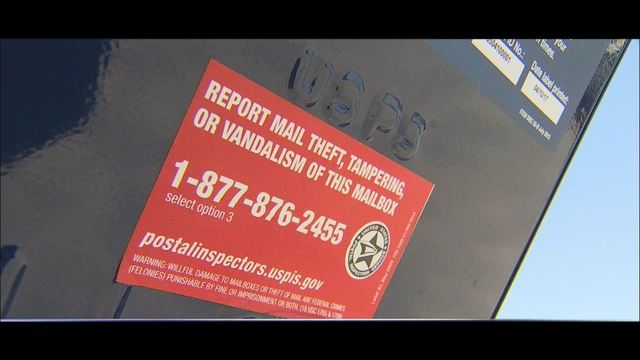 A great example of that happened on April 18 after someone stole a mail collection box.
When you put something in a big blue USPS collection box, you expect it to get to its destination safely, but that wasn't the case for the mailbox that was on the corner of Dobbins and 27th Avenue.
A letter posted on its shiny new replacement reads, "If you placed any mail in the box between Friday night April 7th and Monday morning April 10th, it is suggested you contact Inspector Shepard with the Postal Inspection Service."
Read more from Fox 10 Phoenix