Dozens of immigrants who sought to renew their participation in a deferred-deportation program were surprised to learn that their applications had been rejected because they arrived late.
Lawyers in the New York area cited at least 34 instances in which applications arrived late, and the blame apparently lies with the U.S. Postal Service, the New York Times reports.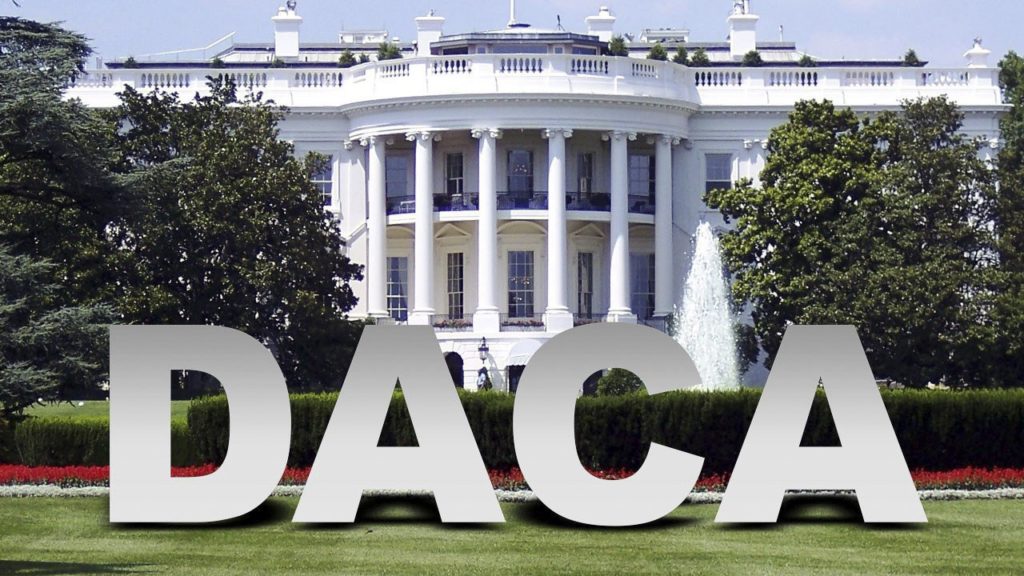 One application sent by certified mail on Sept. 14 arrived on Oct. 6. Another sent on Sept. 21 arrived on Oct. 9. They are among at least 21 applications that arrived late after processing in Chicago, according to U.S. Rep. Luis Gutierrez, D-Illinois.
The U.S. Postal Services has acknowledged an "unintentional temporary mail processing delay in the Chicago area." U.S. Citizenship and Immigration Services has three intake locations, and one is in Chicago.
A spokesman for U.S. Citizenship and Immigration Services tells the New York Times that it's not responsible for the mail service, and there is no right of appeal.