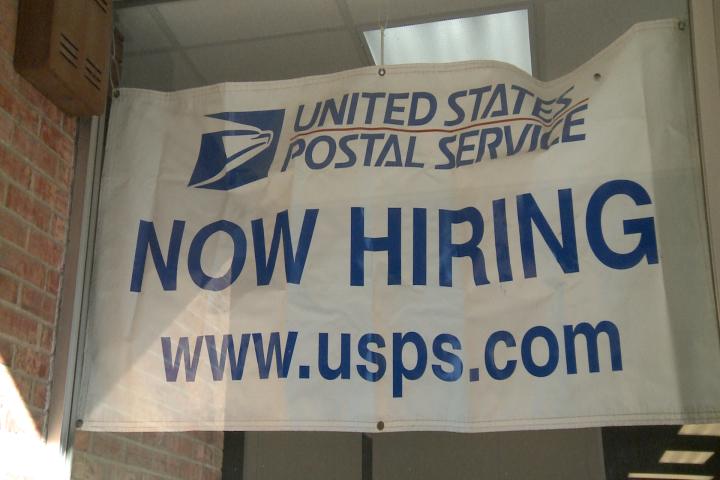 Hiring Spree: Postal Service Looking For Year-Round Help
In anticipation of a record holiday mailing season, the Postal Service is hiring more than 1000 employees to work at processing facilities and Post Offices along the Front Range.
The open positions include, City Carrier Assistant, Rural Carrier Associate, Assistant Rural Carrier, Mail Handler Assistant, Casual Mail handlers and Postal Support Employee
Some positions are longer term positions and could lead to permanent placement with the Postal Service. There is a variety of hours offered as well as locations. The hourly wages range from $12.00 to $17.40 with varying shifts and days off.
THE ONLY WAY TO APPLY IS TO GO TO WWW.USPS.COM/CAREERS
Jobs are posted frequently, so keep checking in every day.
A general overview of USPS employment requirements, specific job requirements, and hourly pay is available at the website.
Job openings will be regularly updated until all positions are filled. Interested applicants should log on to http://usps.com/careers frequently to check for new postings.