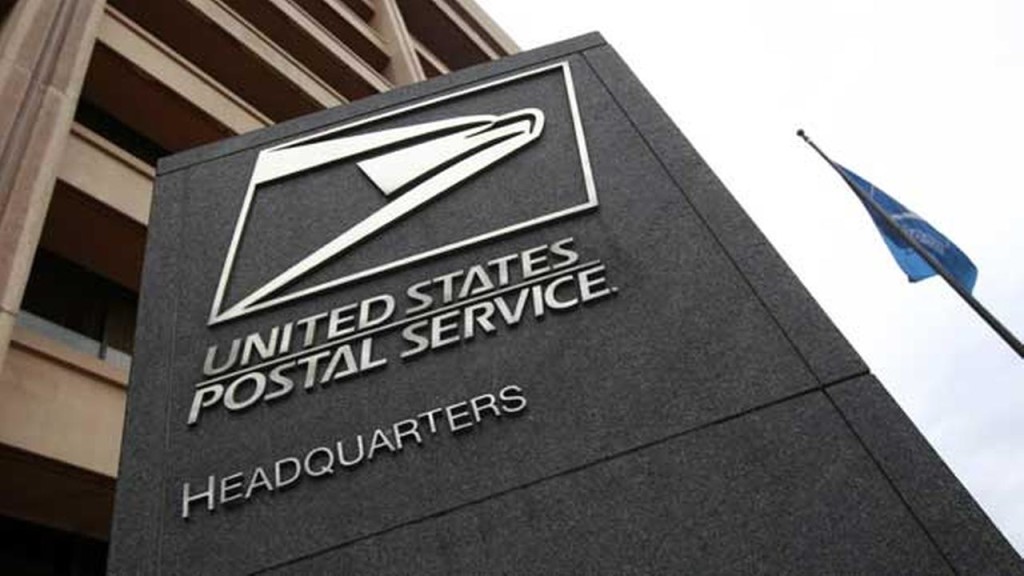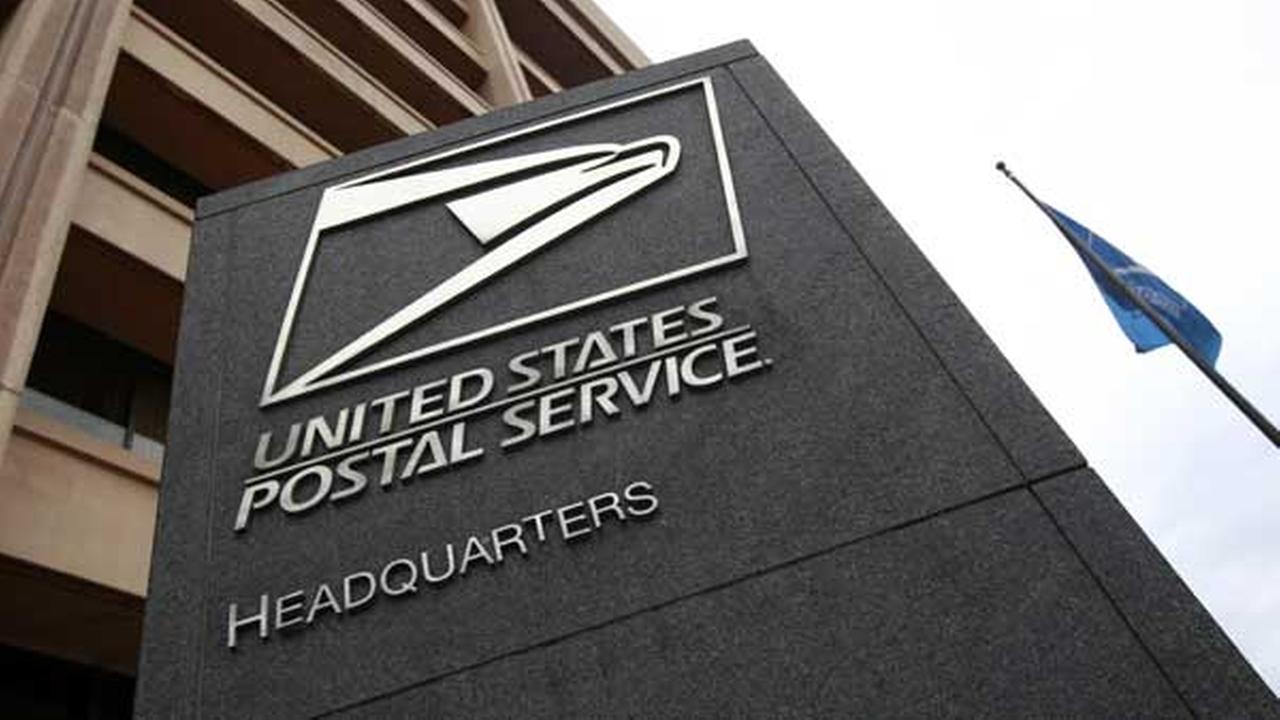 8/31/2017 San Antonio, TX – Hurricane Harvey's impact on the Texas Gulf Coast resulted in the temporary suspension of mail delivery service, as well as the closure of some postal facilities in the Postal Service's Rio Grande District.  We realize our customers depend on the mail every day and we are working hard to reconnect customers with their mail as quickly as possible.
Today, the U.S. Postal Service Rio Grande District is providing additional information on how customers displaced by Hurricane Harvey can retrieve Treasury checks they receive, via U.S. Mail.  This includes checks from the Social Security Administration, Veterans Administration (VA), Office of Personnel Management (OPM) and Railroad Retirement Board.  In addition, we will be distributing any identifiable medications sent through the mail. We realize the importance of ensuring customers receive these items.
Provided here is a list of locations, by ZIP Code, where checks will be made available for pick-up.  Simply locate your 5-digit ZIP Code (including P.O. Box holders) to find the nearest Post Office location which will have your check available, beginning Friday, September 1.  Customers may pick-up checks at any location between the hours of 10:00 a.m. – 6:00 p.m., Monday – Sunday.
Customers are reminded that, in order to retrieve their check, proper ID must be provided.  In addition to retrieving checks, customers can also complete a Change of Address (COA) request, especially if they expect to be out of their homes for an extended period.
As conditions improve, the Postal Service will provide additional information on restoration of mail service throughout the Rio Grande area, including resumption of delivery and reopening of Post Offices.  We apologize to our customers for any inconvenience caused by the temporary closures.  The Postal Service continues to work as quickly as possible to reconnect people with their mail.
Customers can call 1-800-ASK-USPS (1-800-275-8777) to obtain information, including available, alternate Post Office retail locations, or check the Postal Service website: www.usps.com. The Post Office is always open at www.usps.com. The Postal Service's smartphone app makes it even quicker to use the most popular functions of our website, anytime and anywhere.