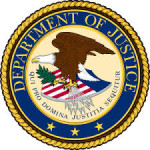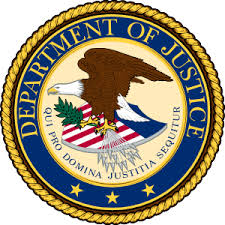 A  Kansas City, Kansas USPS maintenance mechanic was indicted on federal theft charges Wednesday.
According to a news release from the Barry Grissom, the U.S. Attorney for Kansas, Debra A. Samford, 35, faces two counts of theft of Postal Service property after allegedly stealing five televisions owned by the U.S. Postal Service,
Over an 11 day period, Samford allegedly stole four 60-inch televisions and a 65-inch screen from the National Distribution Center (NDC) in Kansas City, Kan., the release said.
Samford could face three years in federal prison for each count as well as a $250,000 fine.