note: Were the managers, supervisors following instructions from USPS or postmaster when they deleted letter carriers overtime pay clock rings?
The battle over pay practices of the U.S. Postal Service in the Richmond area is about to become even more heated.
First, letter carriers publicly complained and filed a federal class action lawsuit seeking repayment of overtime they claim managers and supervisors illegally stripped from them — allegations that the USPS firmly denies in its response to the suit.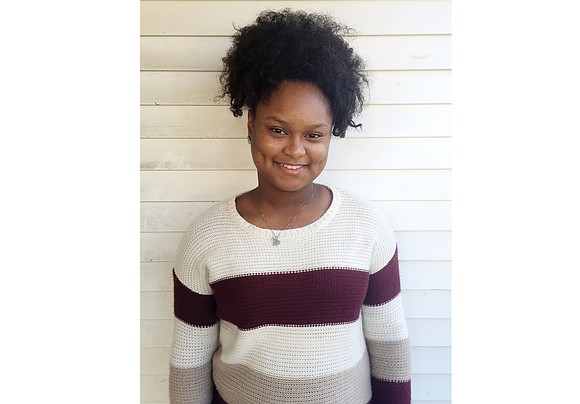 Now, the Free Press has learned the national postal organization that represents managers and supervisors is vowing to defend Richmond area members who have been disciplined or are facing firing for their alleged role in the matter.
Richard L. Green Jr., regional vice president of the National Association of Postal Supervisors, or NAPS, told more than 100 members who gathered April 19 at Richmond's Main Post Office on Brook Road that NAPS is prepared to provide lawyers for at least eight African-American members who have been placed on leave with pay and have been notified they face dismissal, members said.
He said NAPS would do all it could to ensure that those members keep their jobs.
The key question that remains is whether supervisors were following USPS procedures and the city postmaster's directions in altering time cards, called clock rings by the USPS.
Postal service managers, supervisors ready to fight terminations