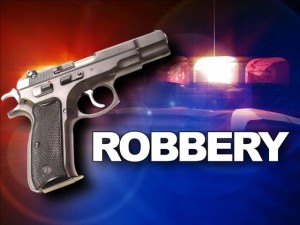 Two masked men robbed a postal truck driver in Hartford on Tuesday and the U.S. Postal Service is offering a $25,000 reward for information to nab the people behind it.
The robbery happened on the back loading dock of the Barry Square Post Office, at 645 Maple Avenue around 5:30 p.m. on Tuesday, according to the post office.
Both men involved appeared to be in their mid-20s, according to police.