Report: USPS reportedly approved a second gofundme page
A gofundme page was created for a letter carrier who was struck by a car while on duty. According to several reports on Facebook:
…..this company has shut down the Go Fund Me page of Mailman Mike Martinez, the N. Babylon, NY mailman struck by a car while on duty, nearly killing him, mangling one leg and ripping off the other leg, 3 1/2 weeks ago. The fund was started by a close Postal friend of his and had raised thousands for him and his family. Donations came in from all over the country… The USPS cites a violation of Postal policy which states employees can neither solicit or receive gifts. Everyone's money has been refunded. His brother posted about it, and undoubtedly Mike and family must be devasted at this news.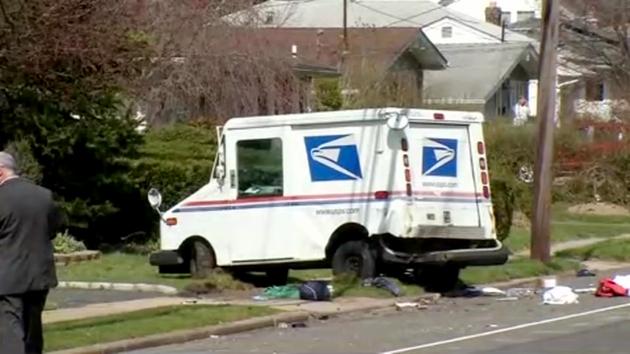 From NALC Truth page
About a week ago the Good Samaritan was called into a meeting with some people who identified themselves as USPS ethics lawyers. They told the Good Samaritan that he had violated ethics rules by starting up a collection for Mailman Mike. They told the Good Samaritan that he would have to refund all the money collected or he would be subject to disciplinary action. The branch president, the Good Samaritan reports, called Fred Rolando and described what was going on. Rolando, it is reported, said the money should be refunded or OIG would become involved and the Good Samaritan might be disciplined.

There's a new GoFundMe page set up by a person who is not a postal employee. It is for the explicit purpose of helping Mailman Mike's family, who are not postal employees.