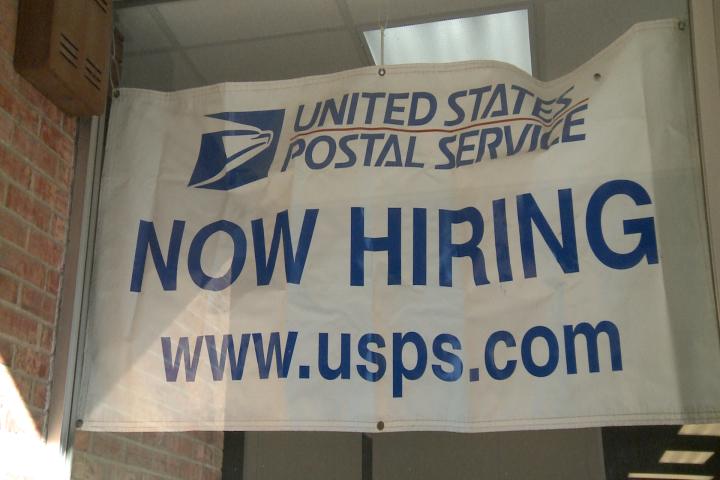 9/25/2017 The San Francisco postal district is hosting multiple workshops on Saturday, September 30, 2017 where postal staff will be on hand to help applicants submit their online applications via www.usps.com/careers. Once the applications are submitted, an assessment and interview will follow.
The workshops start at 9:00 a.m. and run through 2:00 p.m. at the following location:
San Francisco P&DC
1300 Evans Ave., Room 332
San Francisco, CA  94188
RSVP is required: http://usps_jobfair.eventbrite.com
There are immediate openings for City Carrier Assistants (CCA). The workshop will include a practice test and tips on how to prepare for the exam. Because there will be a limited number of computers, attendees should bring their own tablets, smartphones or laptops that are compatible with Internet Explorer, Chrome and Firefox platforms. Apple and Mac platforms are not supported.
Applicants must be 18 years of age, or 16 years of age with a high school diploma or GED. All applicants must be able to pass drug screening and a criminal background investigation. Some positions require an exam. Any position that has a driving requirement will also require a valid driver license and clean DMV two-year driving history. Citizenship or permanent resident status is required.