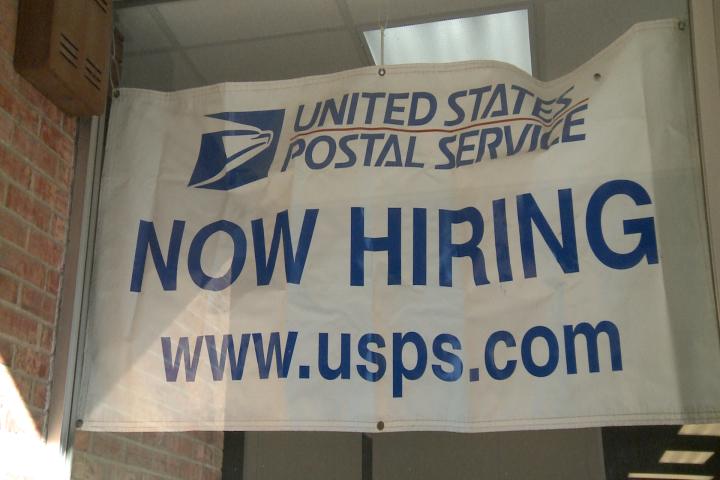 SAN FRANCISCO, CA — Whether it's your first career or next career, the Postal Service is a great place to work. The San Francisco postal district is hosting four workshops on how to take the postal exam and navigate the www.usps.com/careers online application process. The workshops start at 9:30 a.m. and 11:30 a.m. on Saturday, June 17, 2017 at the following locations:
San Francisco P&DC
1300 Evans Ave, Room 332
San Francisco, CA 94188
Red Morton Community Center
1120 Roosevelt Ave
Redwood City, CA 94061
The exam workshops are one hour in length and applicants will be provided instructions on how to take the exam for entry-level positions. Applicants will learn what is included on the exam, tips on how to prepare, including a practice test. Instructions on how to navigate www.usps.com/careers to search for job openings and submit online applications will be provided. The San Francisco District has immediate openings for City Carrier Assistants (CCA). A newly hired City Carrier Assistant will be on hand to describe the conditions and work of a CCA.
Applicants must be 18 years of age, or 16 years of age with a high school diploma or GED. All applicants must be able to pass drug screening and a criminal background investigation. Some positions require an exam. Any position that has a driving requirement will also require a valid driver license and clean DMV 2-year driving history. Citizenship or permanent resident status is required.
The Postal Service is a great place to work, and employment with the Postal Service provides job security as well as many challenging and rewarding promotional opportunities to job seekers.