According to NALC….
NALC received an update from USPS regarding the progress of the development of the next generation delivery vehicle (NGDV), the new right-hand drive delivery vehicle that will eventually replace the current aging fleet. Currently, five manufacturers previously selected by USPS are creating prototype vehicles that meet certain specifications required by the Postal Service. USPS officials meet monthly with these manufacturers, each of which will produce two to three configurations of a prototype vehicle to be delivered in September.
After the prototype vehicles are delivered, they will be subjected to extensive lab testing to examine their soundness and durability. They will then be sent to delivery units for field testing by city letter carriers. Test sites in Arizona, Detroit and Northern Virginia have already been selected.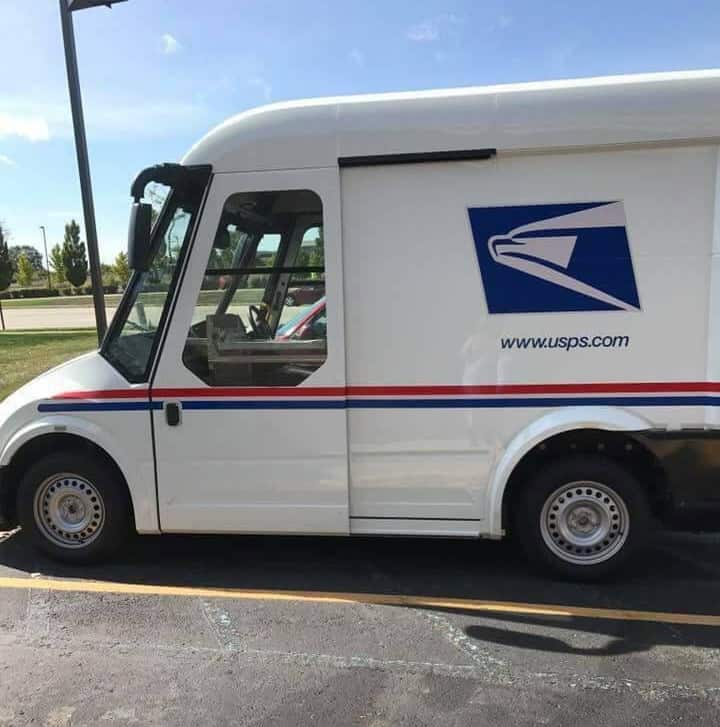 On a three-week rotating basis, these vehicles will be utilized in these diverse weather environments. The testing will last for six months and will focus on each prototype's comfort, usability, functionality, etc.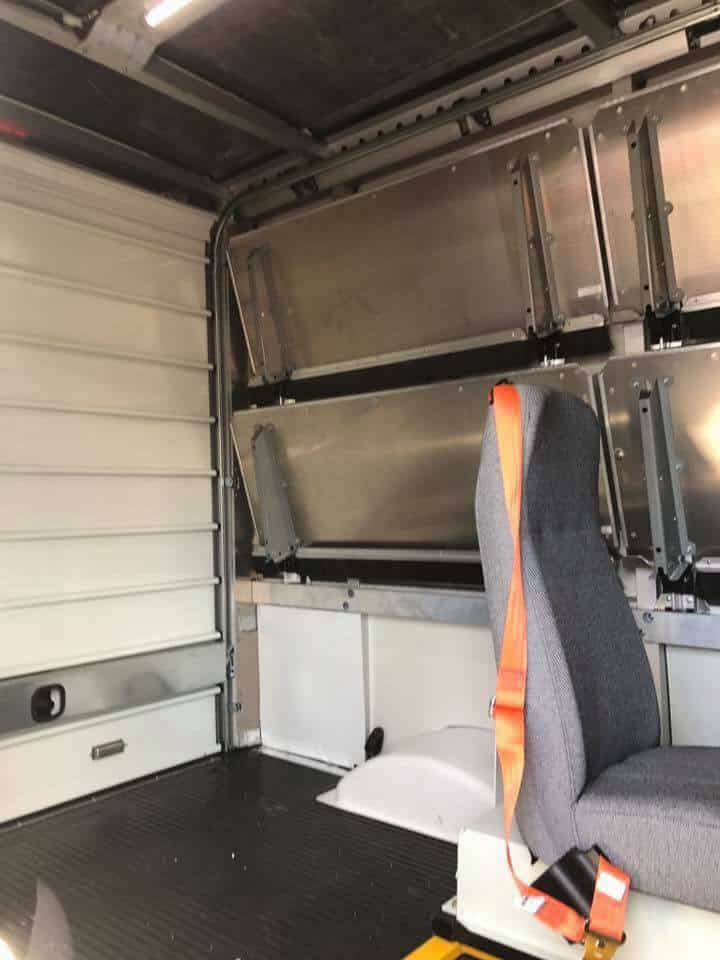 After the tests have been completed, a vehicle manufacturer will be selected and plans for production and delivery of the NGDV will begin. At this time, it is expected the first vehicles will begin being deployed to delivery units between January and March 2020. Letter carriers will play a crucial role in the testing and selection process of our future right-hand drive delivery vehicle.