USPS is holding a job fair to help applicants successfully apply for more than 160 job openings.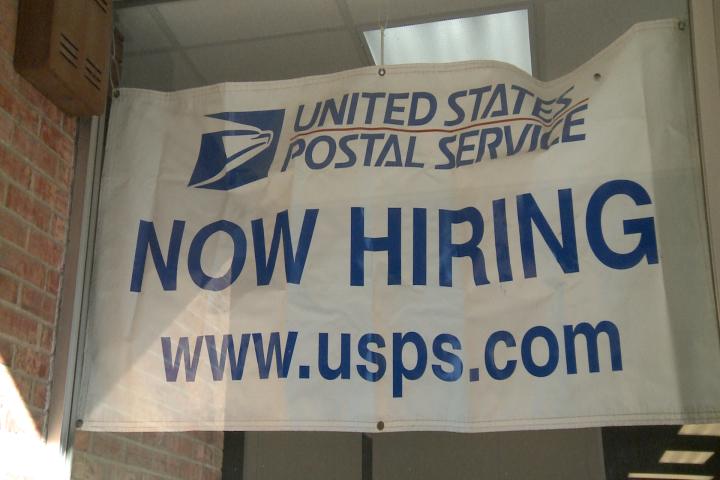 The fair will help job seekers navigate the online process for job openings as City Carrier Assistants, Rural Carrier Associates, and Assistant Rural Carriers. The Postal Service is hiring 160 employees to cover a variety of positions throughout the city of Denver.
Hundreds of other positions are also available along the Front Range.
Starting wages for the positions range from $16.41 – $17.40 an hour
The Job Fair will be held at the following dates and times at the Denver General Mail Facility located at 7500 E. 53rd Place, Denver CO.
Feb 8, 11 a.m. – 2 p.m.
Feb 22, 3 p.m. – 6 p.m.
Representatives will be hand to answer questions about the job requirements, pay, opportunities, and how to navigate the online application process.
Applicants must be 18 years of age, or 16 years of age with a high school diploma. Applicants must be able to pass drug screening, criminal background and any other applicable Postal Service test.
The only place to apply for a job is through www.usps.com/careers where jobs are continually posted.