WASHINGTON — Here's your chance to become a "Jeopardy!" champion. The popular television game show is giving the Postal Service its stamp of approval Tuesday, May 10, by including a 2016 Stamps category.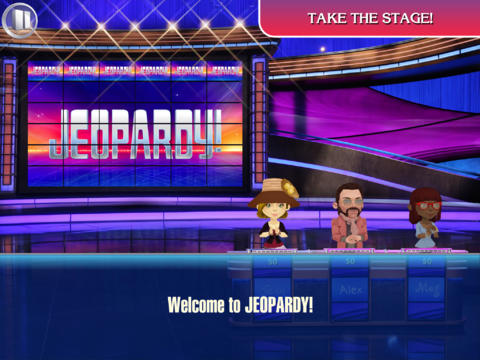 Give your family the inside edge on Tuesday night's clues by viewing the stamps and getting background information on each of them: Postal Service Previews 2016 Stamps and Postal Service Previews Spectacular National Parks Stamp Pane.
Spread the news on social media on your favorite stamps using the hashtag #Jeopardy!