Regarding your editorial "
How the Post Office Delivered for Hillary
" (Aug. 26) highlighting Hatch Act violations by the U.S. Postal Service: This issue has been addressed by Congress and the Office of Special Counsel (OSC), and the Postal Service has fully committed to addressing the issue and to correcting the problem.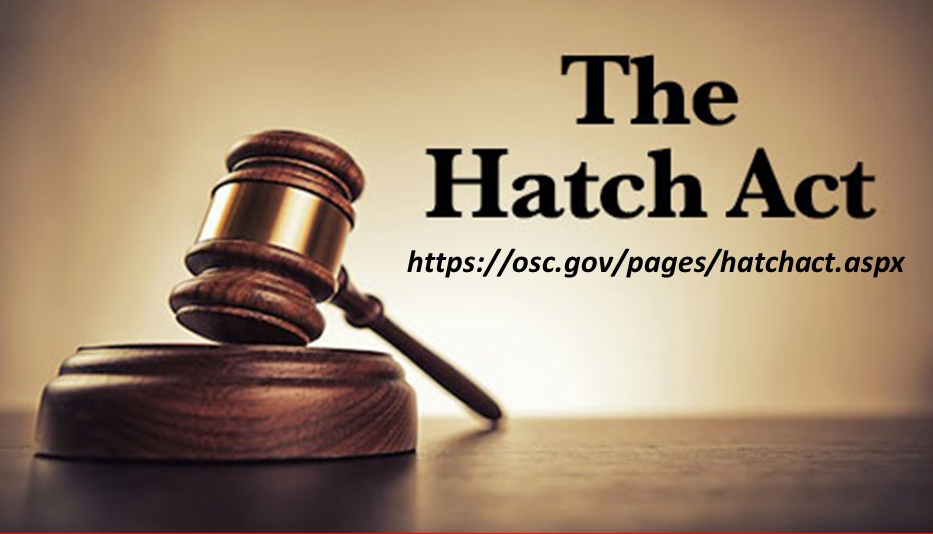 Furthermore, although the OSC concluded that a longstanding practice of the Postal Service violated the Act, the OSC also determined that the violation was not intentional and that it was not motivated by any desire by the Postal Service to support or oppose a particular party or candidate. Instead, the OSC concluded that the practice was a part of the efforts of the Postal Service to foster and maintain a working relationship with the National Association of Letter Carriers. Postal Service leadership did not in any way guide union leadership in selecting the candidates for whom postal union employees could campaign.
Regardless of our motivations, the OSC determined that our practice enabled union political activity and was contrary to the law.