WASHINGTON — (Associated Press) A 60 cent postage stamp? The U.S. Postal Service would have to boost prices for mailing letters and packages by nearly 20 percent – the biggest one-time increase in its history – to avoid bankruptcy and improve delivery service, an industry analysis says.
That means the price of a first-class stamp could jump from 49 cents to nearly 60 cents – if the post office gets the power to raise stamp rates beyond the rate of inflation.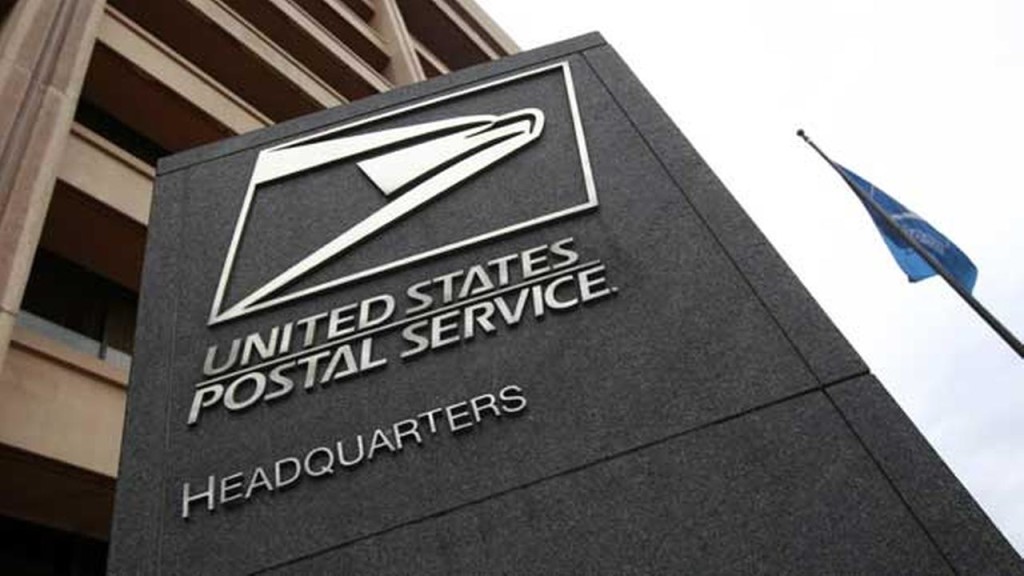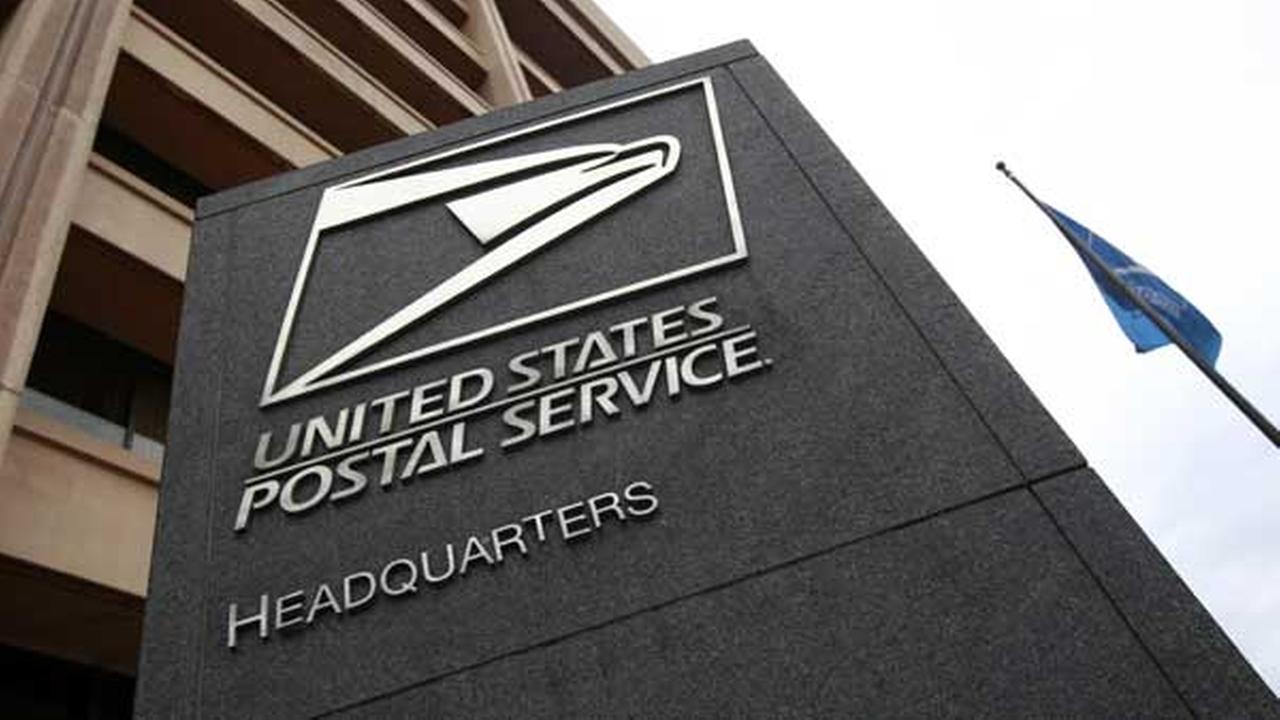 The Postal Service is currently petitioning the agency that oversees it, the Postal Regulatory Commission, to grant the biggest change to its pricing system in a half century: the authority to lift a cap on postal rates. The commission's decision is expected within weeks.
If the Postal Service gets the ability to raise rates, it could add substantially to the cost of mailing prescription drugs and magazines, for example. Packaging and bulk-mail rates also would be affected, straining tight budgets for an increasing number of state and local governments that distribute election ballots by mail.