Longtime Utah lawmaker Brown sues over his 9-vote primary loss
State Rep. Mel Brown — who lost his GOP primary by nine votes — asked the Utah Supreme Court on Monday to order the state to count 70 ballots that were never opened because officials say they were mailed too late.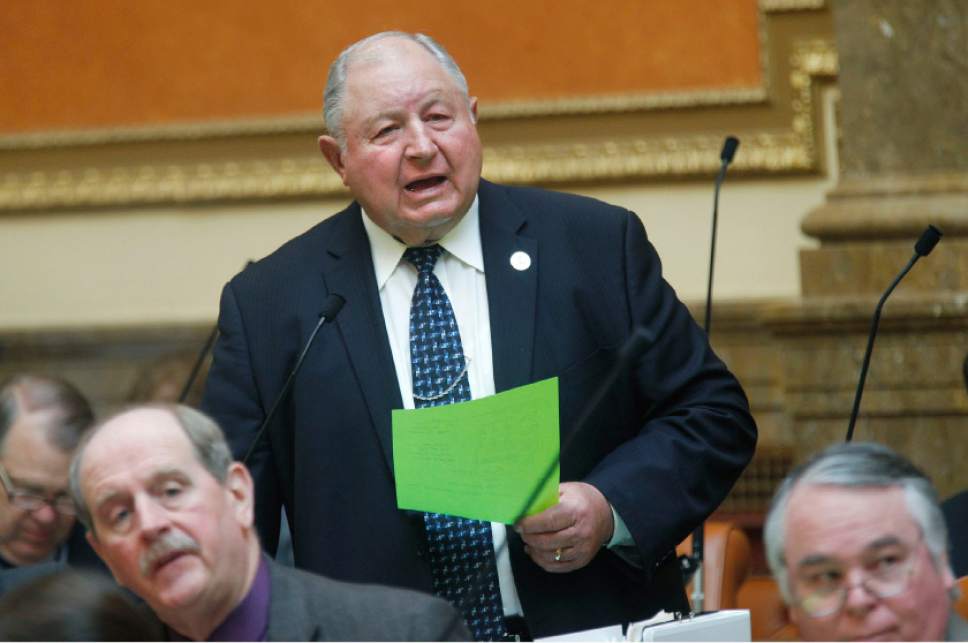 Brown, R-Coalville, contends that U.S. Postal Service practices in rural counties delay postmarks by a day, which he argues unfairly disqualified many ballots. That happens because mail in many of those areas is sent to the Salt Lake Central Post Office, where it is postmarked the next day.
Legislators had discussed earlier this year problems that could come because of the Postal Service's practice of delaying postmarks by a day in some rural areas, but they took no corrective action.
Source: Longtime Utah lawmaker Brown sues over his 9-vote primary loss | The Salt Lake Tribune