7/26/17 NEW YORK (CBSNewYork) — A longtime Brooklyn resident wants to get to the bottom of a mail mystery — why does the post office deliver nothing but junk? Not even bills.
Bridget Clagnaz has what most would consider a strange wish; to find utility and credit card bills in her mailbox.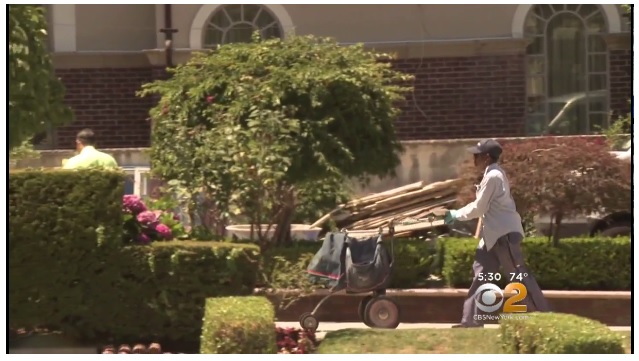 "I got a bill and I say, 'how'd you sneak in here and I'm so happy to pay it!" she told CBS2's Hazel Sanchez.
That's because the retired teacher hasn't been receiving important pieces of mail, including her bills and insurance checks for three months.
"I'm very nervous, because when you receive mail for your entire life and all of a sudden it just stops and you have people calling you that your credit is due, and bills are due and I'm incurring late charges," she explained.