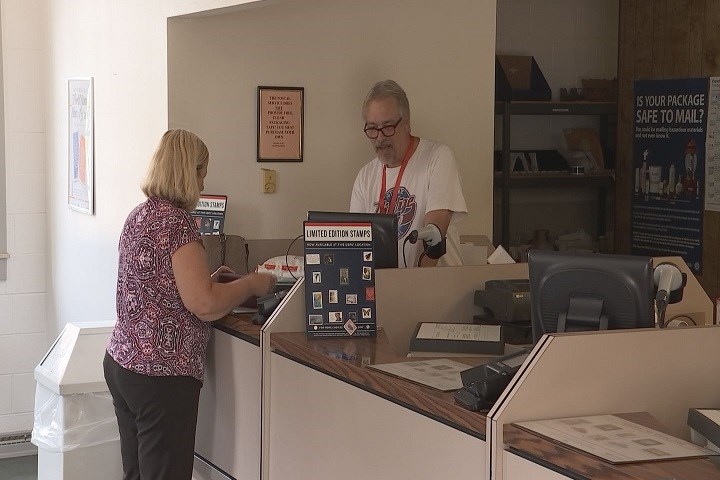 June 23, 2016 PADUCAH, KY – Thursday's heat may have had you putting off that walk outside to get your mail. But, many people have to work outside no matter the temperature. That includes workers with the United States Postal Service.
The heat isn't just a problem for mail carriers working outside. It's also a problem inside a local post office. The Avondale Post Office has been without air conditioning since June 15, according to CMI Heating and Air Conditioning. The company is replacing three 20-year-old units at the post office.
No air conditioning means a miserable work environment, and even a hospital visit for one employee who got too hot. Despite having industrial grade fans, it's still often hotter than 90 degrees there. "We've got to deliver the mail. I mean, the mail never stops coming, and our customers want it. They expect it, and that's the service we want to provide to them," Carroll said.
Carroll tells us that employee who was hospitalized was treated and is back at work.
WPSD Local 6: Your news, weather, and sports authority