WILMINGTON ISLAND, Ga. – Hour long lines is what Tybee Islanders stand in while waiting to get their mail.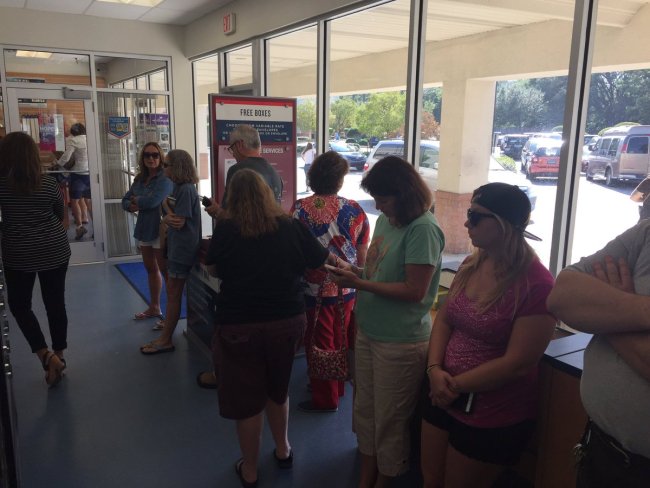 They now have to go to the Wilmington post office since Tybee's was ruined from the storm.
The Tybee office has extensive interior and exterior damage. An insurance agent at the site says the building needs new floors and a roof.
In the meantime, islanders have to wait in long lines while the postmen search and organize hundreds of pieces of mail. Read more