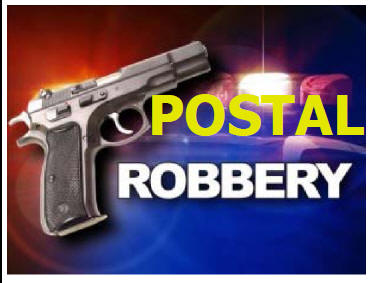 3/31/17 FORT LAUDERDALE, FLA. (WSVN) – Police are investigating after, officials said, two men robbed a U.S. Postal Service mail carrier at gunpoint, Friday afternoon.
7Skyforce HD hovered above the scene of the robbery, at 2210 N.W. 7th Court, in Fort Lauderdale, just after 4 p.m.
According to investigators, the subjects approached the victim while she was inside her mail truck and demanded her mail keys. "Two unknown males — she's never seen these individuals before — young, in their 20s [approached the carrier]," said a U.S. Postal Inspection Service spokesperson. "Obviously, one of them was brandishing a weapon. That was enough for her to follow instructions, like we always tell our employees."
Officials said the carrier tried to hand over her keys, but the robbers snatched them from her before she could give them. One of those keys would give the duo access to multiple mailboxes.
Officials said the employee was not injured. The victim's family identified her as 59-year-old Cynthia Everett, and they said she has been a USPS employee for nearly 30 years.
Source: USPS mail carrier robbed in Fort Lauderdale; 2 at large