WASHINGTON TWP., MI (WJBK) – A Washington Township man is accused of scamming the US Postal Service out of more than $400,000 – using  a scheme to underpay for postage.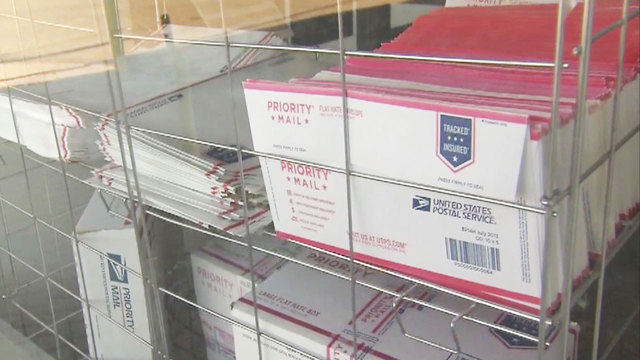 He is accused of stealing nearly half a million dollars from the postal service by underpaying for postage. According to the complaint, the Riveras' business called Advanced Business which sold cash register tape, used counterfeit labels to ship the products.
Counterfeit Priority mail labels were being placed over first class mail labels, which dropped the cost of the postage.
The investigation revealed out of 872 parcels mailed during a certain time frame, about 99 percent were marked with fraudulent labels.
Read more