5/11/16 SEATTLE — It's something many of us take for granted: getting mail delivered to our homes. Yet for a group of neighbors in Ballard, that hasn't been an option for nearly three years.
And get this: they say it's all because of a family pet that has since passed away.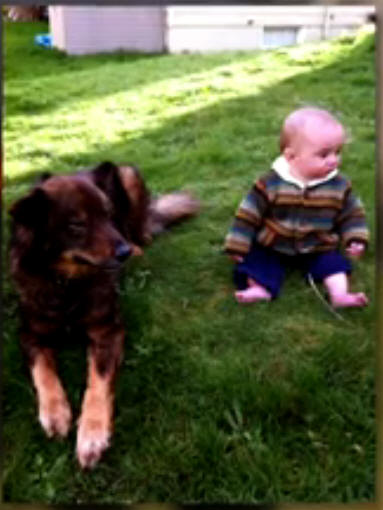 "It doesn't feel important until it's taken away from you," said Molly Tallon. "We've missed traffic tickets. We've missed letters from the federal government, from the state government. We have marks on our credit because we haven't been able to receive certain pieces of mail.  Bills.  All kinds of stuff."
Tallon says it was back in 2013 when her German Shepherd mix named Cooper apparently frightened a mail carrier on 8th Avenue NW.
"The mail carrier complained that our dog was viciously barking at her, and she felt threatened," said Tallon. "She didn't feel safe, so she refused to deliver."
Here's the problem:  Cooper the dog died in 2014, but the mail delivery on 8th Avenue was never restored.
No mail delivery in Seattle neighborhood for 3 years