9/18/2017 SAN ANTONIO – Cluster mailboxes have proven to be a bonanza for thieves, filled with credit cards, blank checks, medications, personal data and more — all for the taking.
As president of the Northeast Neighborhood Alliance, John Clamp said the problem is so pervasive, many leaders of more than 80 neighborhood associations have come to him saying, "Let's talk about it as a neighborhood alliance. Let's figure out what to do."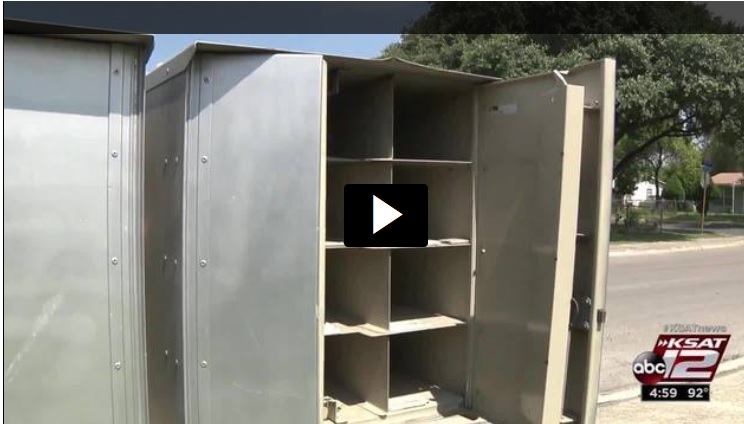 A former San Antonio City Council member, Clamp said centralized mailboxes in subdivisions, apartments and office buildings, are like "one-stop shopping."
"Think about it, 40 mailboxes. It's like 40 small banks," Clamp said.
As it is now, many people are being forced to pick up their mail at local post offices, which can be inconvenient for those with limited mobility or no transportation.