September 30, 2015 Pittsburgh postmaster Daniel P. Davis, accused of intercepting private packages and opening them in a hunt for drugs, will stand trial on charges of intimidating subordinates said to be aware of his allegedly illegal activities, a district judge ruled today.
Mr. Davis, 50, of Canonsburg is charged with obstructing administration of law or other government function and four counts each of intimidation of witnesses or victims, criminal coercion and official oppression.
District Judge James Motznik this afternoon presided over a preliminary hearing lasting more than two hours at City Court in Downtown. Six witnesses testified against Mr. Davis, who was represented by attorney Joseph J. Chester.
Mr. Davis threatened to kill one subordinate; told another that he was going to "take…down" a third; and told a fourth not to "cross" him, the postal workers testified.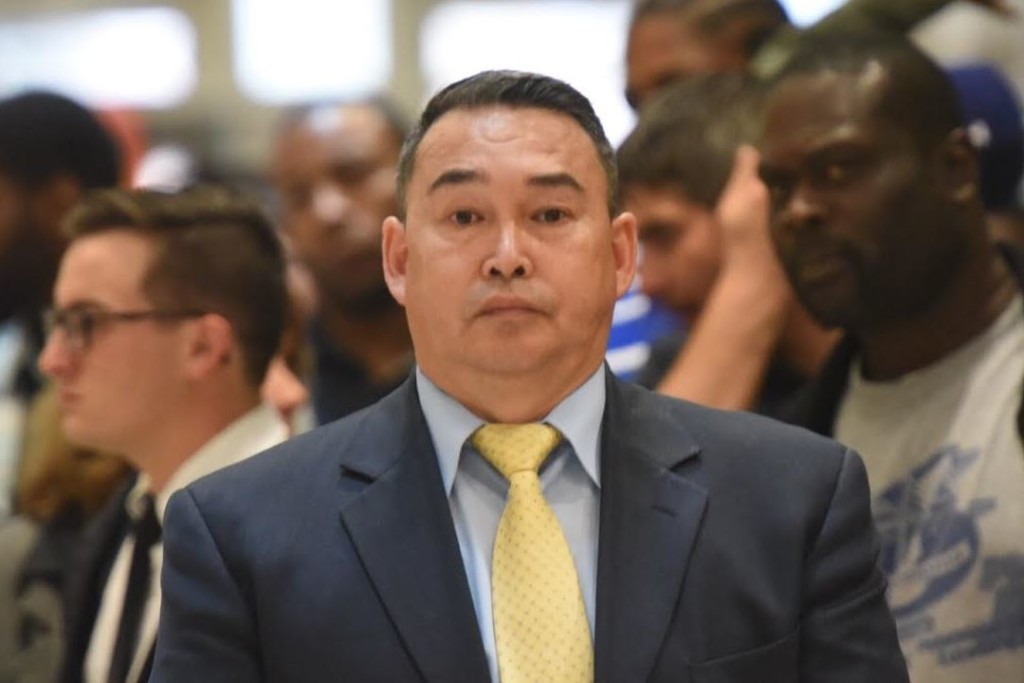 The employees — Mr. Francis, Mavin Parker, Dwayne Mayo-James and Donna Clay — told their stories in court even as the attorneys sparred with one another to the point where District Judge Motznik scolded them at times.
All four postal service employees told investigators they had witnessed Mr. Davis opening packages, some containing drugs hidden in coffee bags. Read more