Shot fired during attempted robbery of postal worker
CHICAGO (WLS) — Shots were fired during the attempted robbery of a U.S. Post Office employee Thursday evening in the Hyde Park neighborhood, authorities said.
About 6 p.m., a 54-year-old man who works for the post office was assaulted by a male dressed in all black in the 5400-block of South Harper, according to Chicago police and the U.S. Postal Inspection Service.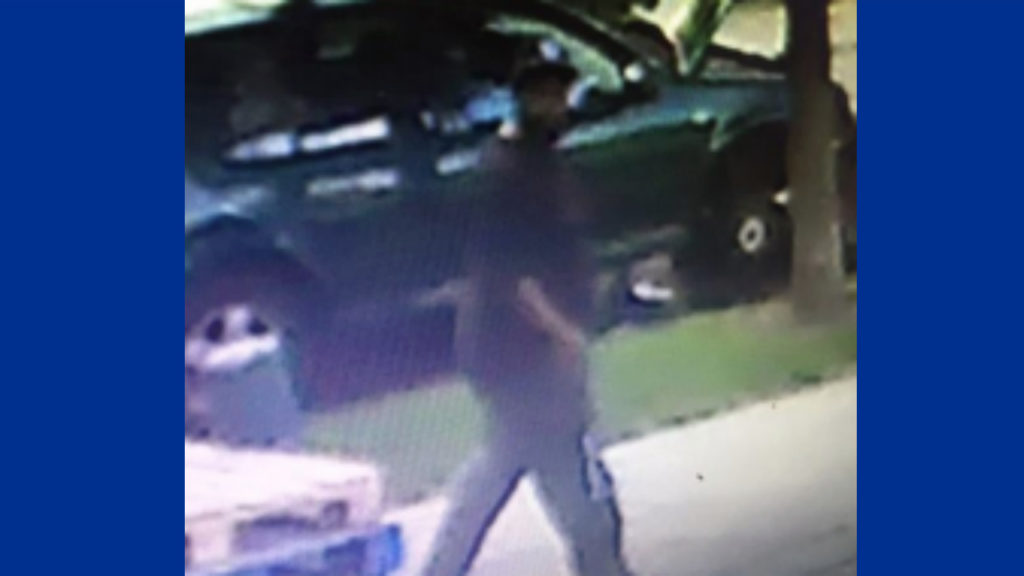 The man who delivers the mail in the quaint section of Hyde Park is a neighborhood mainstay.
"He's got a relationship with everybody here. He's the long-time postman in this area," said resident Davor Kralj.
Police said on Thursday afternoon the mail carrier was walking out of a postal station carrying mail, headed for a truck, when the suspect, armed with a gun, approached him and held the gun to his head while demanding money.
Investigators said another postal employee jumped out of his truck and wrestled the gunman to the ground.