5/8/17 SAN ANTONIO — Postal inspectors are asking for your help to identify and find three suspects who stole mail from a postman earlier last month.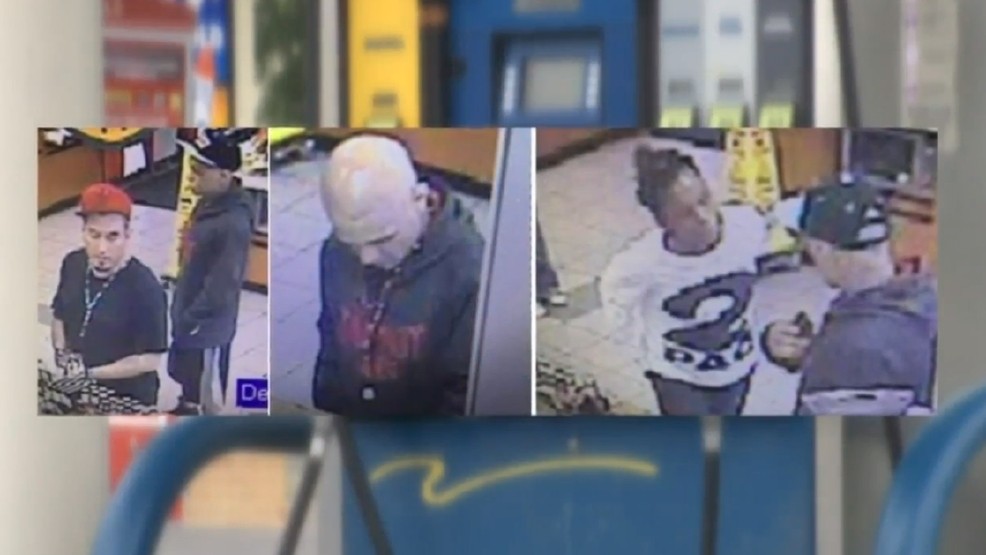 Inspectors say a rural postal carrier stopped at a gas station on Huebner and Bandera Road. The postal worker parked at the gas pump and walked inside as the suspects left the store. That's when a man wearing a red ball cap and black shirt went into the postal worker's Chevy Silverado and drove away.
"It was the mail that had been sorted out for that route for the entire day," postal inspector Michael Martinez-Partida.
source: Postal inspectors search for suspects who stole mail carrier's truck