2/22/17 CHANTILLY, Va. – We all depend on mail service and it is really important at this time of year with important tax forms on the way. But for one family in Virginia, the mail was simply lost for January and part of February. Not only are they missing tax forms, but medical reimbursement checks as well.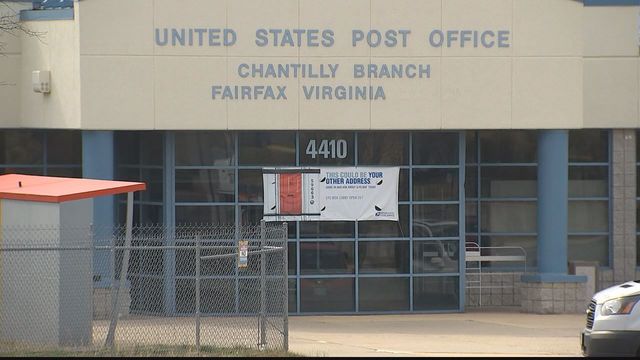 In Paul Combs' quiet Chantilly neighborhood, the mail usually comes on time and often with a hello from the mailman. But his problem came when he needed his mail kept at the post office in Chantilly while he went out of town to care for a family member. However, when he returned, his mail ended up missing.
No one seems to know where Combs' mail is. Was it lost? Thrown away? Combs said he is missing important tax forms, several vintage records he collects and medical reimbursement checks valued at thousands of dollars.
Source: Postal Service apologizes for losing over a month's worth of Va. man's mail