GREEN BROOK — Is it racist to describe a person as black?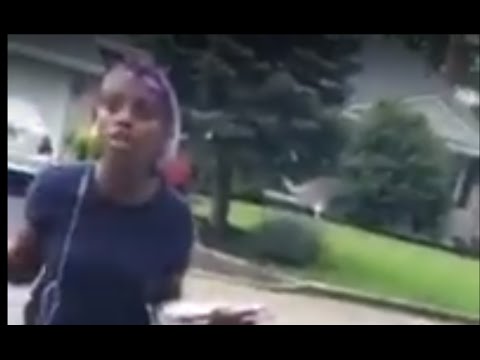 Postal Service officials say they're investigating a confrontation between a postal carrier and two Green Brook residents that the residents captured on video — a shouting match after one of the residents described the carrier as "the black mail lady."
U.S. Postal Service officials didn't provide any details of the incident, other than to say it occurred May 14 in Green Brook, and that the investigation is ongoing.
In the video — recorded by resident Kimberly Pineiro, who provided a copy to New Jersey 101.5 — the mail carrier appears to be standing in the street, just off the residents' property, and the residents appear to be on their driveway. The video, shot on a mobile phone, is shaky and does not always show the people involved — so it's not clear where the parties were at all times.
According to Pineiro, the residents' usual mail carrier has been off the job because of a recent surgery, and a few others have taken his place at different times. Pinero's boyfriend, Jayson Bays, came into the house to tell Pineiro that the "black mail lady" was afraid of their dogs, Pineiro said in an email exchange with New Jersey 101.5.
Read More: Was this couple racist? Was this mail lady overreacting? (WATCH) |