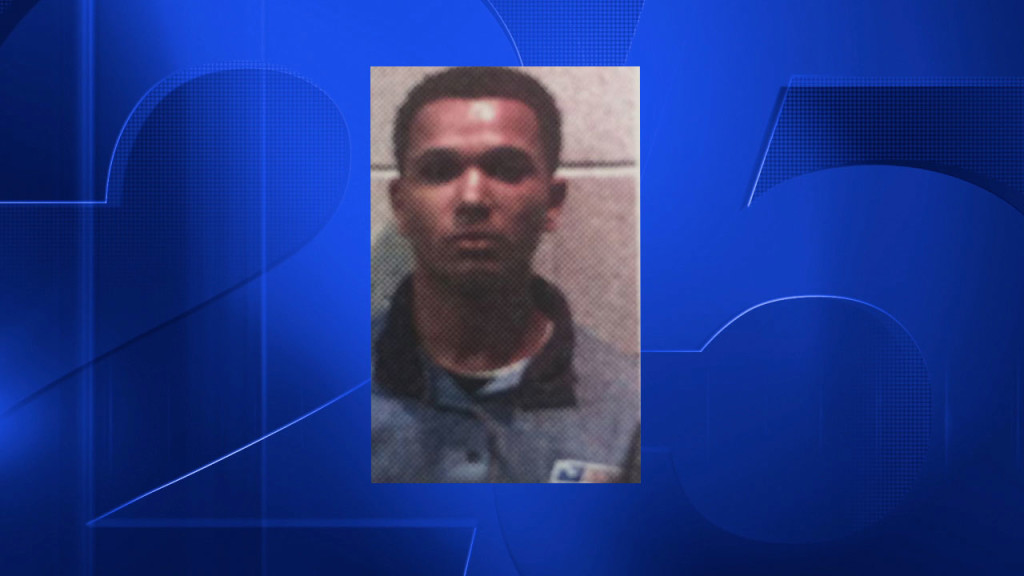 (MyFoxBoston.com) — A [postal support employee-pse] worker at the Clinton Post Office was arrested Monday and charged with stealing mail.
Duane Anderson, Jr. of Lancaster, a 22-year-old part time desk clerk, was arrested at the post office after investigators set up a sting. This all started when people in Clinton realized their mail was missing or ending up at the wrong address and most of what was missing were cards with gift cards and cash inside.
Police and the US Post Office suspected Anderson, so they set up sting and on Monday presented him with an envelope with money inside. But the envelope also had an alarm set to go off if it was opened.
Boston News, Weather, Sports | FOX 25 | MyFoxBoston