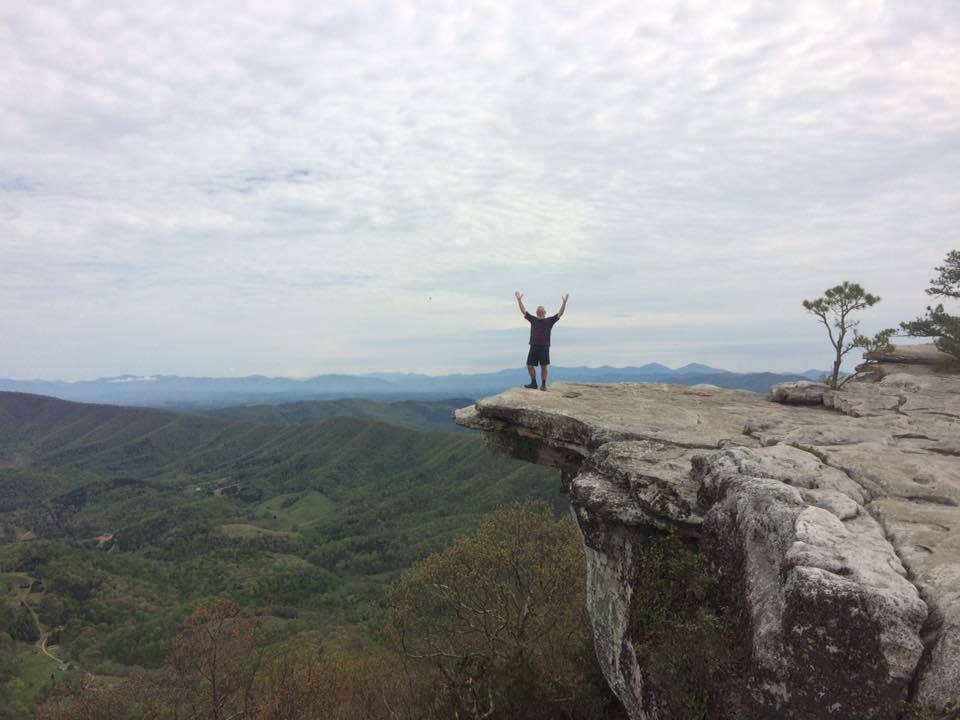 JACKSONVILLE (KYTX) – A retired Tyler postal worker is taking the journey of a lifetime. Bobby Abel is hiking the Appalachian Trail one month a year. Right now, he's in the middle of his second leg, hiking from Virginia to Harpers Ferry, West Virginia.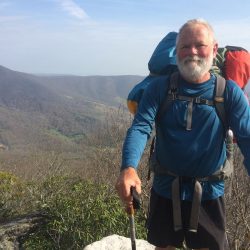 It's something some may call crazy. Even Bobby's wife Paula says it's insane. For 61 year old Bobby Abel, hiking the Appalachian Trail is something he's dreamed about for years.
"Being a retired letter carrier, he's used to walking," Paula Abel said.
Walking is one thing. Bobby Abel is taking it to the next level. He's hiking 20 to 22 miles every day for a month.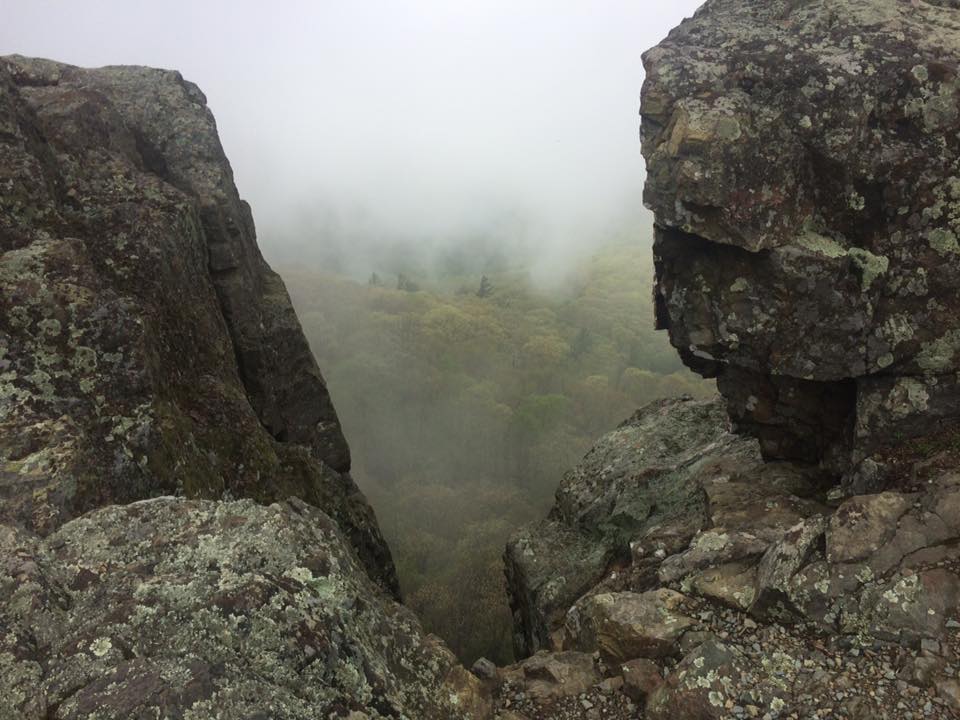 Bobby is splitting the 2 thousand mile journey into 6 parts. He's hiking one month a year, hoping to complete the whole trail in 6 years. Wednesday, he was hiking a part of the trail with no cell service so I caught up with his wife while she was taking a vacation of her own.
KYTX CBS19.tv – News, Weather, & Sports | Tyler-Longview
Source: Retired ETX postal worker hikes Appalachian Trail – KYTX CBS19.tv – News, Weather, & Sports | Tyler-Longview