RICHMOND, Va. — On a day when the heat index soared past 100 degrees, several mail carriers at the Westhampton Station Post Office in Richmond walked off the job.
"Some of us felt like we were going to faint," one employee who asked to remain anonymous said. "We took a stand and we left because it's too hot to be able to case up mail and there is no circulation inside the station."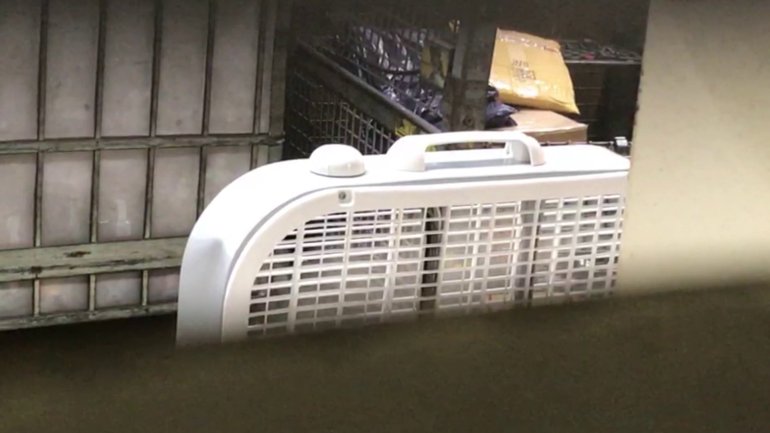 The employee said part of the post office where the employees sort the mail has no air conditioning, and when he showed up to work Thursday the thermostat read 90 degrees inside.
A spokesperson for the USPS sent CBS 6 the following statement:
"The HVAC unit is working in the P.O. Box Section and lobby of the West Hampton Station. Fans have been placed in the employee work area and portable air condition units are scheduled to be installed in the morning.
The safety and well-being of our employees is a top priority for the Postal Service. Our letter carriers deliver the mail in all types of weather and ground conditions, and we appreciate their efforts to serve our customers."
Richmond post office workers walk off job after working without AC