LAS VEGAS (KSNV News3LV) — There is a way for crooks to steal your mail and your identity right now – and there seems to be no way to stop it.
Unfortunately, the victims are still paying the price.
Crooks took advantage by hijacking a U.S. Postal System authorization to hold mail.
"I need some assistance in getting this resolved," said Todd Ronlake. "It's financially going to cost my family for years to come. I don't know when this is going to end."
Each day Ronlake gets rejection letters for credit, for cards he's never even tried to open.
It began in January with an authorization card for the postal service to hold the mail.
Hours before the Ronlakes returned home from their vacation, Todd learned a crook walked into the Fresno Post Office where he says workers handed a complete stranger their mail.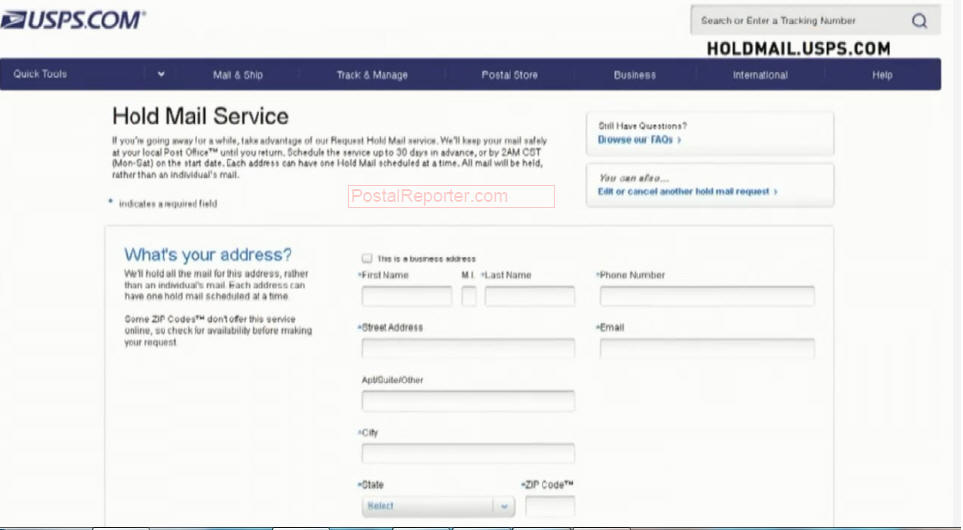 Rip-Off Alert: ID thieves find loophole in U.S. Postal Service website