2/13/17 The former Springfield postal worker found guilty of stuffing mail down her sweatpants more than a 100 times was sentenced Monday in Dayton's U.S. District Court to five months in prison.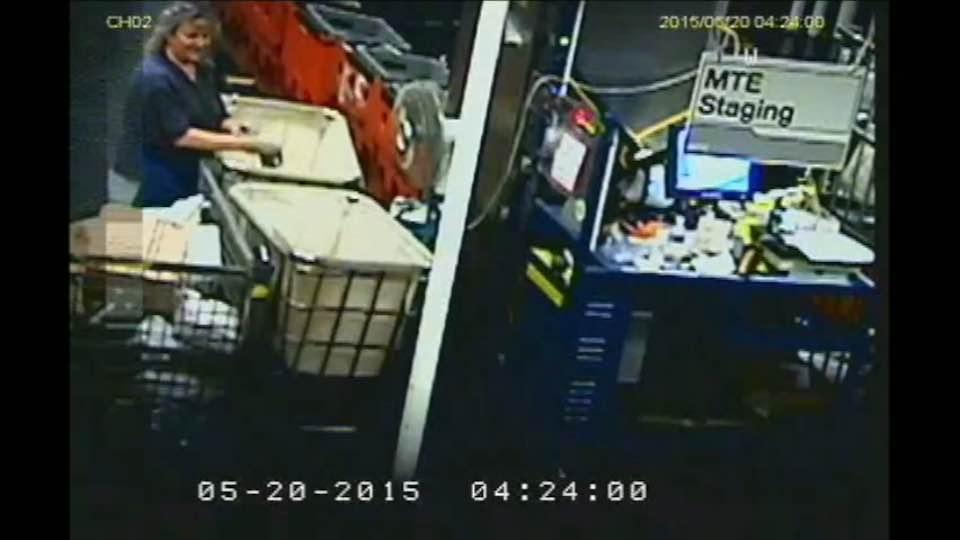 Leanna Heskett, 47, had pleaded no contest to one count of delay or destruction of mail — a count that has maximum sentences of five years in federal prison and a $250,000 fine.
Surveillance video obtained by this news organization shows Heskett repeatedly putting packages down her sweatpants, which were often covered by an apron.
Federal public defender Thomas Anderson said Heskett has been diagnosed with a mental illness. Despite being fired from the job she spent 17 years at, Anderson said Heskett does receive a disability retirement payment of $1,700 per month.
Heskett had been indicted on 21 counts of mail theft and surveillance video shows her repeatedly taking or altering items addressed to Springfield-area postal customers in May and June 2015. The other 20 counts were dismissed by prosecutors
Source: Video shows postal worker stuffing mail down sweatpants