LUMBERTON, TX – A recent social media video showing U.S. Postal worker caught on camera carelessly tossing packages in a Lumberton neighborhood Sunday has frustrated some residents.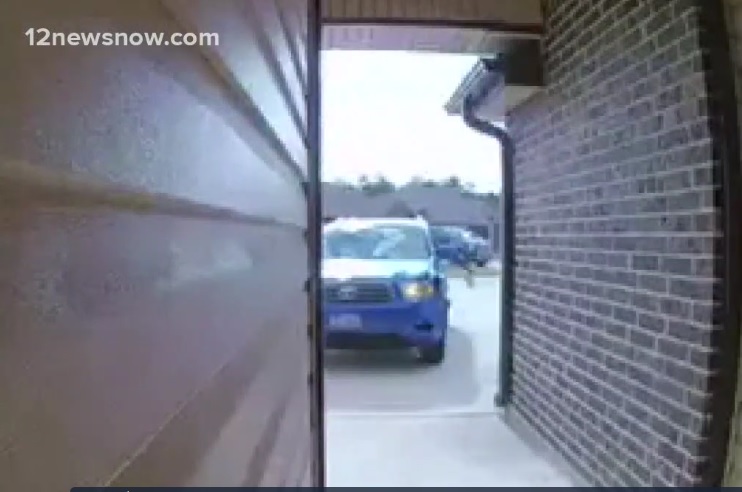 "The lady was in a very big hurry and seemed anxious but it didn't matter to her if anyone was looking, she would still toss them," said a Lumberton resident who didn't want to be identified.
While in the car, the Lumberton resident says she witnessed the employee mishandle more than a dozen packages.