CHARLOTTESVILLE, Va. (WVIR) -NBC29 is investigating a postal problem plaguing Charlottesville.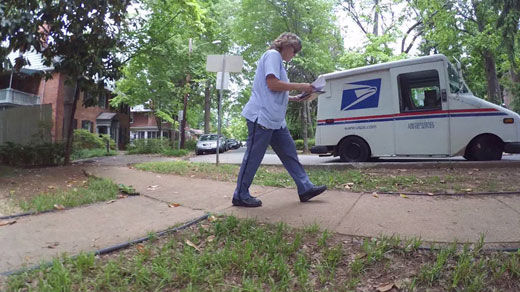 Those using the United States Postal Service (USPS) say their service is spotty and in some cases, they haven't seen a delivery in at least a week.
Postal carriers out on the road Wednesday say the mail delay is due to a staffing shortage. They add something has to change because the mail isn't being delivered on time.
Mail carriers say they're working until 9 p.m., racking up, in some cases, 40 hours of overtime in a pay period. They're even bringing in mail carriers from Fredericksburg to help.
NBC29 WVIR Charlottesville, VA News, Sports and Weather
Source: Some Charlottesville USPS Customers Say They Aren't Receiving Ma – NBC29 WVIR Charlottesville, VA News, Sports and Weather