AYLETT, Va. — Some neighbors in Aylett said they were at their wits end over their mail service.
Gina Lumpkin reported her mail delivery has been coming later and later each day. Since her regular postal carrier has been out on leave, Lumpkin said some letters or packages have never arrived.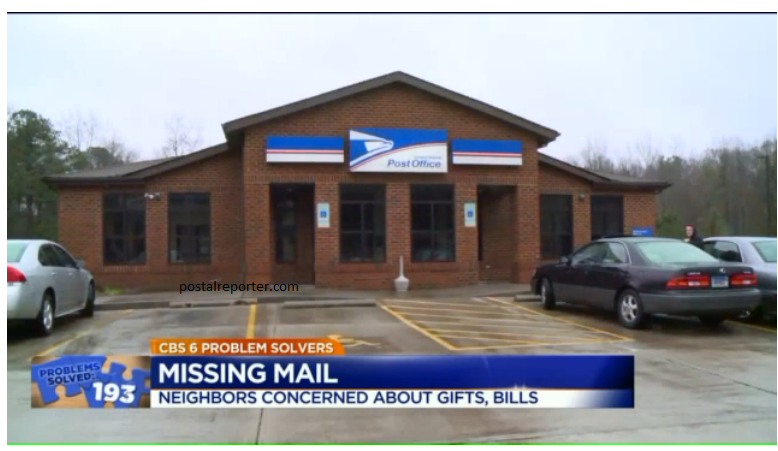 "I have six packages I have not received that said they have been shipped and my neighbor has six packages that she said shipped and delivered and she hasn't received anything," Lumpkin said.
While packages are important, her biggest concern is bills she mailed out to creditors that haven't made it to their destinations.
Where's my mail? Neighbors have problem with postal service