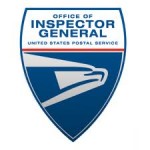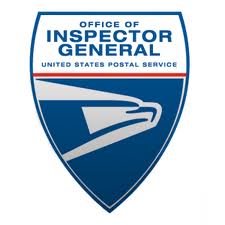 United States Attorney Booth Goodwin announced Tuesday that Jack Edwin McCoy, 30, of White Sulphur Springs, entered guilty plea in federal court in Charleston to drug offense.
McCoy pleaded guilty to using a communication facility to facilitate a felony drug offense, admitting that on Feb. 20, 2014, he used a telephone in or near Lewisburg to have a conversation with a person to set up a drug transaction.
Later that day, McCoy carried out the drug transaction at Ronceverte, distributing a suboxone strip to the person, who was cooperating with law enforcement authorities.
McCoy was working a shift as a mail carrier with the United States Postal Service when he engaged in this conduct. He is no longer employed by the Postal Service. McCoy faces up to four years in prison and a $250,000 fine. The case was investigated by the United States Postal Service Office of Inspector General and the Greenbrier Valley Drug and Violent Crime Task Force.
Two men enter guilty pleas in separate drug offenses