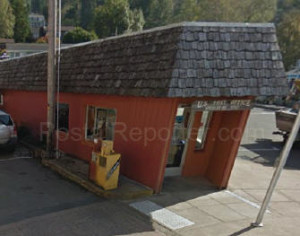 Wheeler, Oregon The post office in Wheeler has been closed for five months following the storms in December and, according to city manager Geoff Wullschlager, nobody knows when it will be operating again.
"The storms affected our post office in a way that caused water inundation. We knew the longer the water sat there, the worse the situation would become," he said.
And sit there, it did.
Postal officials had hope to reopen after the first of the year.
Wheeler residents are receiving their mail at the Nehalem post office in the interim.
source: Wheeler's Post Office closed indefinitely