Postal worker critically shot; USPS offers $50,000 for answers
CHARLOTTE, N.C. – A mail carrier was seriously injured after being shot Thursday afternoon in west Charlotte, police said.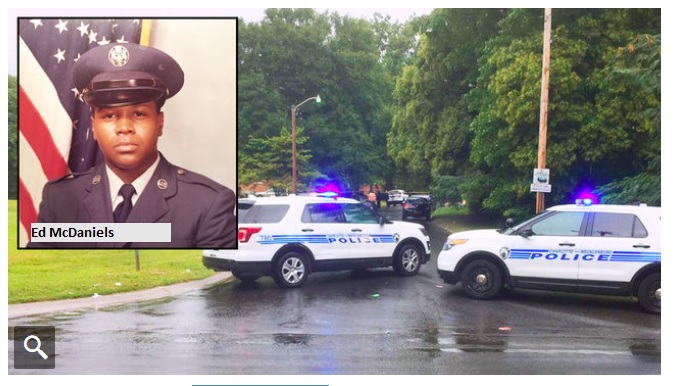 Ed McDaniels was working his route on Archer Avenue near Clanton Road when the shooting happened, his mother told Channel 9.
"I want to know what happened," Carolyn McDaniels said.
She said the shooting took place while her son was delivering mail in her neighborhood. She told Channel 9 her son retired from the U.S. Air Force after 25 years and has never gotten into any trouble.
"Why? Why did y'all shoot him?" Carolyn asked. "That's what I want to know. Edward (didn't) bother nobody"
Postal worker critically shot; USPS offers $50,000 for answers