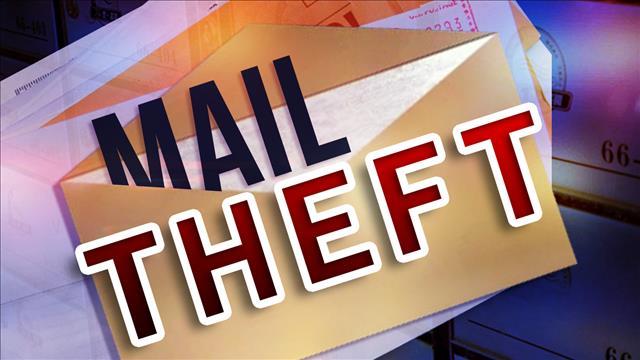 8/24/2017 MADISON, WIS. — A federal grand jury in the Western District of Wisconsin, sitting in Madison, returned the following indictment today. You are advised that a charge is merely an accusation and that a defendant is presumed innocent until and unless proven guilty.
 The maximum statutory sentence is prescribed by Congress and is provided here for informational purposes. If convicted, the sentencing of a defendant will be determined by the court based on the advisory Sentencing Guidelines and other statutory factors.
Kenneth Grunewald, 50, Bruce, Wis., is charged with two counts of stealing items from the U.S. Mail while an employee of the U.S. Postal Service in Winter, Wis. The indictment alleges that in January and May 2015, Grunewald stole two rebate cards from mail entrusted to him.
 If convicted, Grunewald faces a maximum penalty of five years in federal prison. The charges against him are the result of an investigation by the U.S. Postal Service, Office of Inspector General. The prosecution of this case is being handled by Assistant U.S. Attorney Antonio Trillo.